ABOUT
At the heart of what we do is a passion for helping people thrive and experience life to the fullest.
Principal Chiropractor
Dr. Karen Jaffe
BAppSc (ClinSc) BCSc (Honours) CACCP
I'm Dr. Karen Jaffe, Founder and Principal Chiropractor at Wellbeing. I'm an Australian-born chiropractor specializing in pregnancy and pediatrics.
My passion lies in transforming people's perception of health. I firmly believe that taking care of your nervous system for optimum health is a conscious choice—and it's part of my mission to guide people to make that choice.
It's incredibly rewarding to see our clients experience how chiropractic can completely transform how they function, heal, and live.
I founded Wellbeing Chiropractic in 2011, the same year I became the first woman to be awarded the Netherlands' Chiropractor of the Year. As director of the practice, it's important to me that we provide professional, personalized service. I want to help our clients feel reassured, that they've seen new possibilities for their health, and know they've found an expert they can truly trust with their health and body.
In addition to educating people about the possibilities of chiropractic for optimum health and wellness, I'm passionate about empowering and preparing women for natural birth, following the natural water births of my own children at home.
MUM'S THE WORD
When I'm not working at the practice or being a mum myself, I host Mum's The Word an award-winning podcast that provides mums and mums-to-be with the natural, honest, and reliable resources they need to keep their families happy, healthy, and safe.
Philosophy
---
At the heart of what Wellbeing Chiropractic Amsterdam does  is a passion for helping people thrive and experience life to the fullest. We believe in the possibility of full health and vitality for everyone, regardless of your circumstances. Chiropractic care is our contribution in making that happen for our families, communities, and ourselves.
'FULL HEALTH AND VITALITY FOR EVERYONE'
Everything we do, think, and feel is ruled by our central nervous system. Housed in the brain and spinal column, it is the source of our ability to function, heal, and live.
When something interferes with how it works, we can experience conditions ranging from allergies and asthma to migraines, neck or back pain, low energy, and more. We call these interferences vertebral subluxations.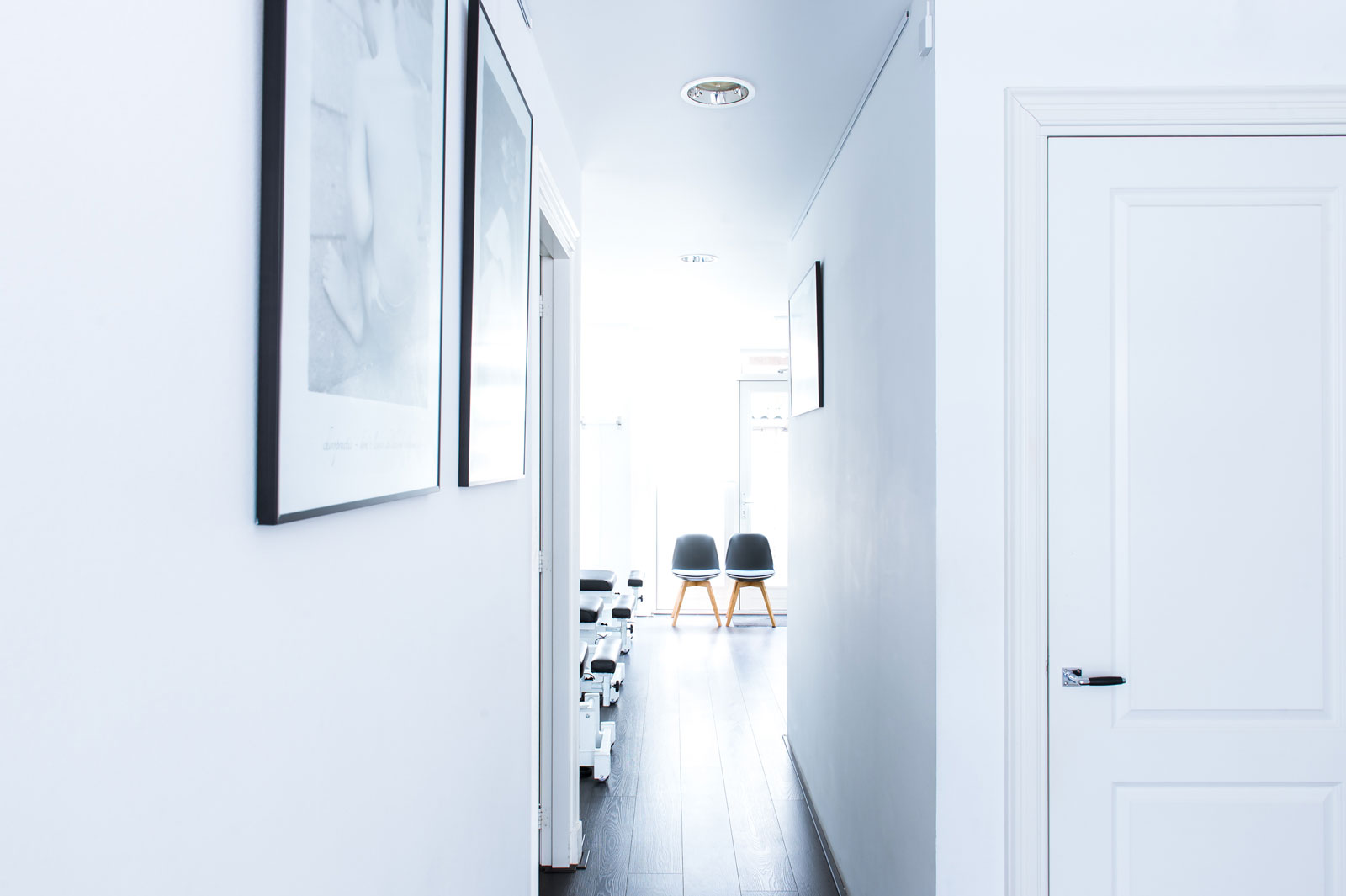 We specialize in chiropractic for pregnancy, babies, and children, but welcome clients of all ages and walks of life. Our internationally trained chiropractors use state-of-the-art technology and advanced techniques to realign your body and restore you to full health. No guesswork, just pure science.
FEEL BETER AND HEAL BETTER
When we discover blocks in your body and remove them, you not only feel better, but heal better. Your central nervous system performs at optimal capacity—and so do you. We offer people from all walks of life a lasting, natural way to experience a whole new level of wellness and achieve your health goals—free from medication or surgery.